Is your body socially acceptable for bikini season? Do you feel you've been giving your diets and exercise programs the best you can? Are you ready to fit into these tiny pieces of clothing called a "bikini?" Do you feel like your body is looking "perfect?" What is "perfect" anyways???
Have you been "nitpicking" yourself in the mirror? Grabbing at your skin? Weighing on the scales excessively? Blaming your body, diets, and nutrition? Have you been crying and waiting for fall to come back so you can go into hibernation?
Is this worth it?
I SAY NO! SO HOW CAN WE MAKE THIS SUMMER DIFFERENT?
I am focusing on Choosing Life and Choosing Recovery!!!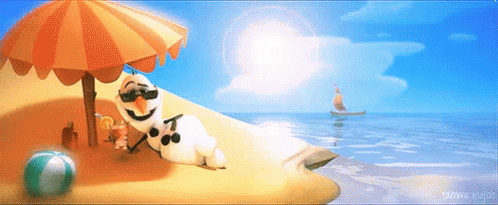 I choose to
Enjoy the sand between my toes

Enjoy the vitamin D and sunshine

I will enjoy swimming in the water

Enjoy family time

Savor the fresh air

I will enjoy nature

I will work on art, drawing, be creative

I will just be
I will thank my body for what it has been through, what it is going to go through, and how much it does for me. Instead of focusing on fitting into restrictive clothing, I will choose to just live and be happy.